Your italian guide in Zimbabwe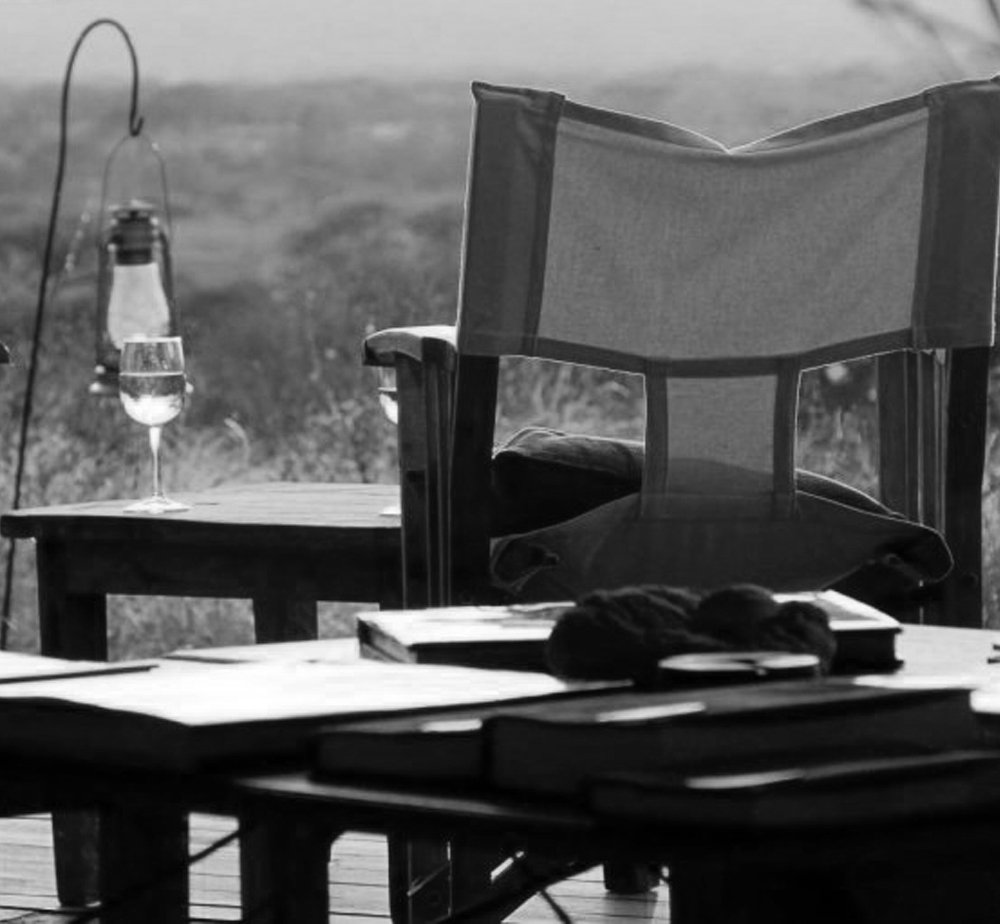 We turn your African dreams to a reality.
"As safari guides, we don't teach anything; we simply share our knowledge with our guests and often learn from them. My goal on every safari is to leave travelers different from how they arrived. If after this experience they will no longer look at a stone as a simple stone, but will ask themselves "How this stone has been formed?" or if in hearing the song of a bird they stop for a moment wondering what species it is, then I will be satisfied. "
G.B.
Senior Field Guide & Guests Relation Mng.