Start exploring Zimbabwe virtually through our website, discovering the extraordinary attractions that this country has to offer. We will guide you throughout the country along our itineraries with our expert guides, discovering the secrets and wonders af all these beautiful places.
What you will seen on our website are the standard itineraries, created on the basis of our long experience in the country and safari business; however, our specialty is the "tailor-made safari", so do not hesitate to ask for customized itineraries: we will create your tailor-made journey.
Our safaris in Zimbabwe do not have fixed dates: the period is decided together with guests, according to the itinerary, the most suitable period, availability and your needs. The price depends on various factors, such as the number of participants, the level of accommodation and any changes to the standard itineraries. Do not hesitate to contact us for a quotation.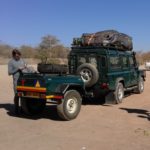 Length of Trip
Decide how long you want to be on the trip – from 5 days to 3 weeks.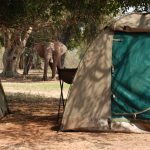 Accomodation
You can choose amongst a full experience of an adventurous African safari or the confort of a luxury camp or lodge.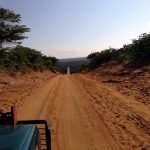 Route
Although we have custom itineraries on our program, you get to decide on the route you want to take on the tour.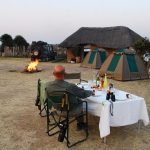 Experience
Choose the type of experience you would like to enjoy in Zimbabwe: nature and wildlife, culture, meeting people, history or all of these together.