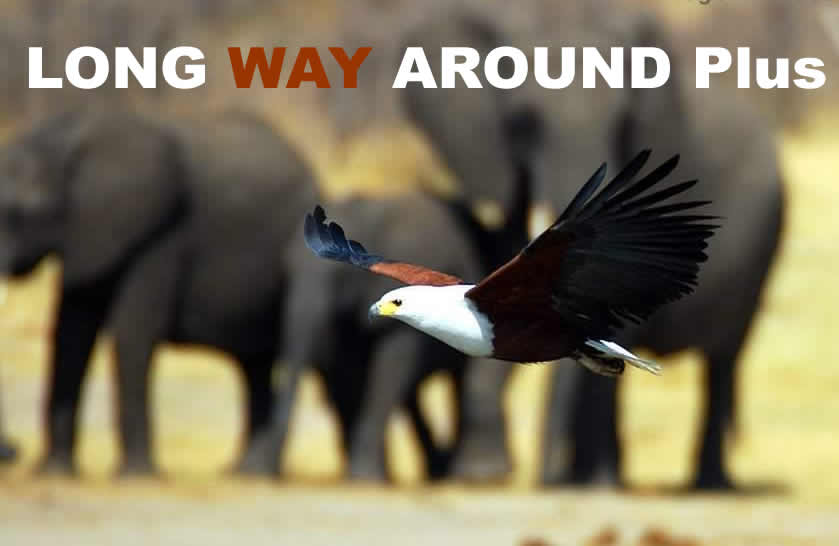 (Wildlife, history and legend)
A 18 days itinerary: safari and the majesty of the Victoria Falls plus mystery and history amongst the ruins of Great Zimbabwe lost city.
Arrival and departure from Harare int. airport – The ruins of the lost city of Great Zimbabwe – The Midlands and its wildlife, amongst lions and elephants – Bulawayo and Matopo National Park: granite rocks, rhinos and rock paintings – Hwange National Park, the kingdom of the "big five" – Lake Kariba and the real rural Zimbabwe – Mana Pools: the wildlife paradise along the mighty Zambezi River.